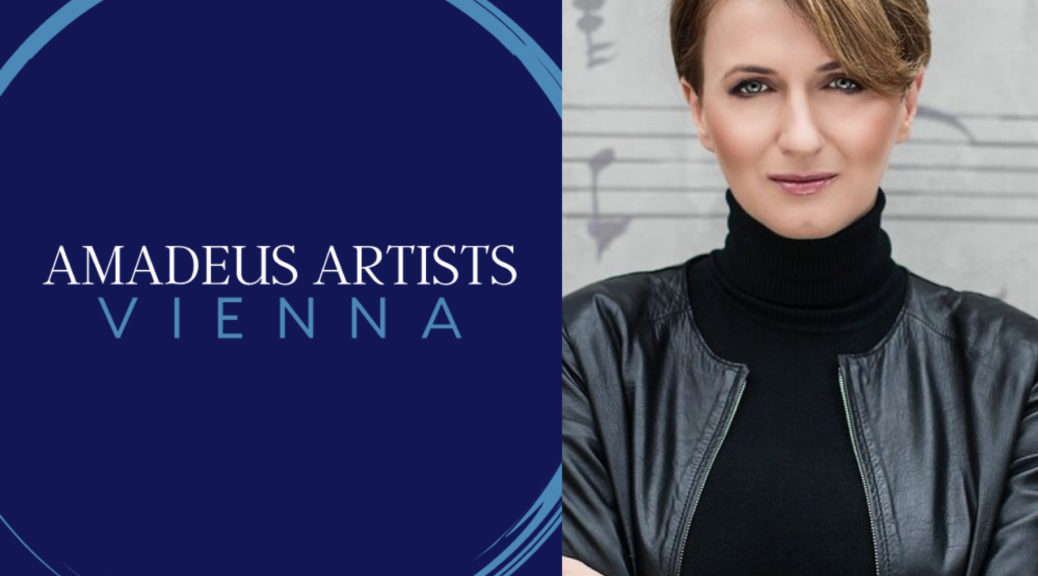 Monika Wolińska is represented by Amadeus Artists
Monika Wolińska is represented by Amadeus Artists
In October 2019 Monika Wolińska began an artistic collaboration with Amadeus Artists – concert management from Vienna. In the welcome note, Amadeus Artists stated:
Proud to welcome conductor MONIKA WOLIŃSKA to our roster. "Monika Wolińska is the first Polish female conductor who performed in Carnegie Hall. Critics praise her great sensitivity to the actual sound of the instruments in the orchestra."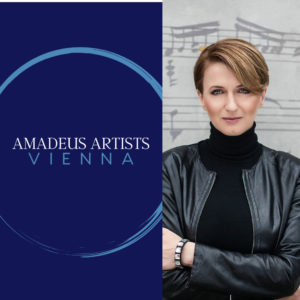 For more details please visit Amadeus Artists FB page.