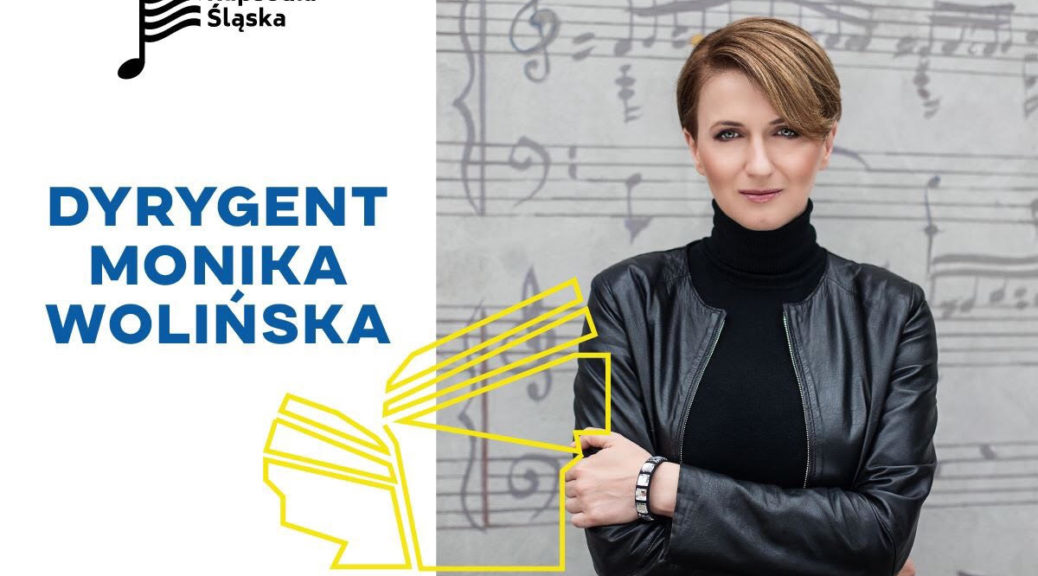 Monika Wolińska will conduct a big multimedia concert "Silesian Rhapsody" by Jan A. P. Kaczmarek at the Silesian Stadium in Chorzów
Monika Wolińska will conduct a big multimedia concert "Silesian Rhapsody" by Jan A. P. Kaczmarek at the Silesian Stadium in Chorzów
On August 31st, 2019 Monika Wolińska will conduct premiere performance of "Silesian Rhapsody" – big multimedia work by Academy Award Winning composer Jan A. P. Kaczmarek. The composition is dedicated to commemorate 100th anniversary of the 1st Silesian Uprising.
This is not only a music performance, but also huge multimedia show including artists from many different genres of art. All artists will perform under direction of conductor Monika Wolińska.
Performers: Brodka, Miuosh, Igo, Grubson, Marcin Wyrostek with 18 accordionists, Janusz Wawrowski, Orchestra and Choir of Silesian Philharmonic, Polish National Song and Dance Ensemble "Śląsk" and The Whoop Group.
The concert will begin at 9 am.
There has never been such show like "Silesian Rhapsody" in Poland – it is a combination of art and entertainment of the highest standards. Outstanding artists and an amazing multimedia show with the participation of the unique French group Compagnie Transe Express will create an extraordinary spectacle, that will impress the public regardless of their age.
For more info (in polish only) please visit: rapsodia.slaskie.pl and www.dzieje.pl