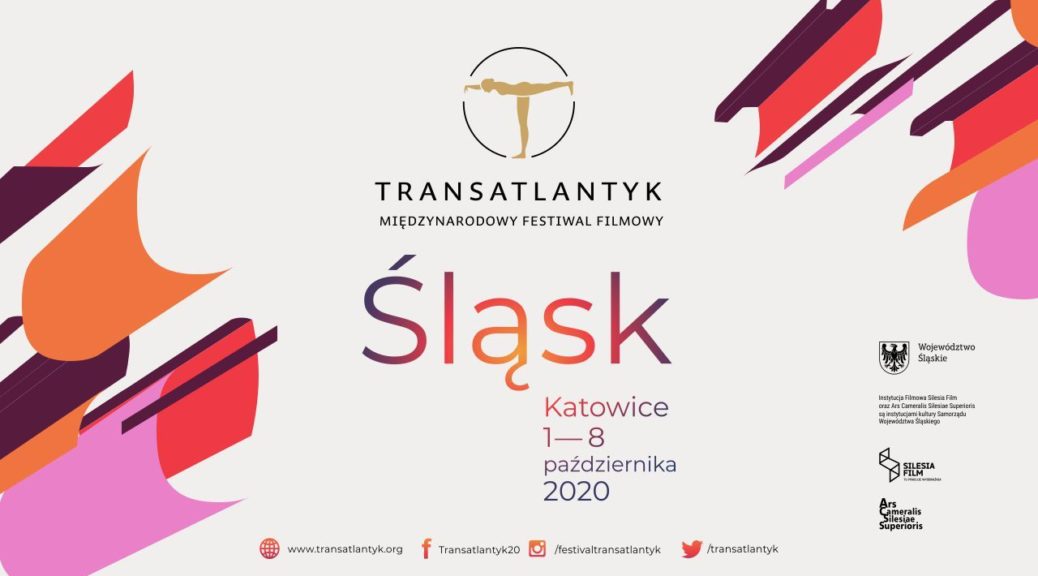 Monika Wolińska will conduct the opening gala concert of the International movie Festival Transatlantyk
Monika Wolińska will conduct the opening gala concert of the International movie Festival Transatlantyk
Monika Wolińska will conduct the National Polish Radio Symphony Orchestra (NOSPR) at the opening gala concert of the International movie Festival Transatlantyk.
The inaugural concert – "The Best of Jan A.P.Kaczmarek" – will take place on Thursday, October 1, 2020 at 7:00 pm (Central European Summer Time) at the NOSPR Concert Hall in Katowice. Live stream will be available at the festival's website www.transatlantyk.org.
Program will include the most popular and beloved compositions by Jan A.P. Kaczmarek – music from movies like Total Eclipse, Washington Square as well as Finding Neverland, for which composer received an Academy Award.
Program of the concert:
Film music by Jan A.P. Kaczmarek
Performers:
Iwona Sobotka soprano
NATIONAL POLISH RADIO SYMPHONY ORCHESTRA

Monika Wolińska conductor
For more information please visit Festival's website at: www.transatlantyk.org