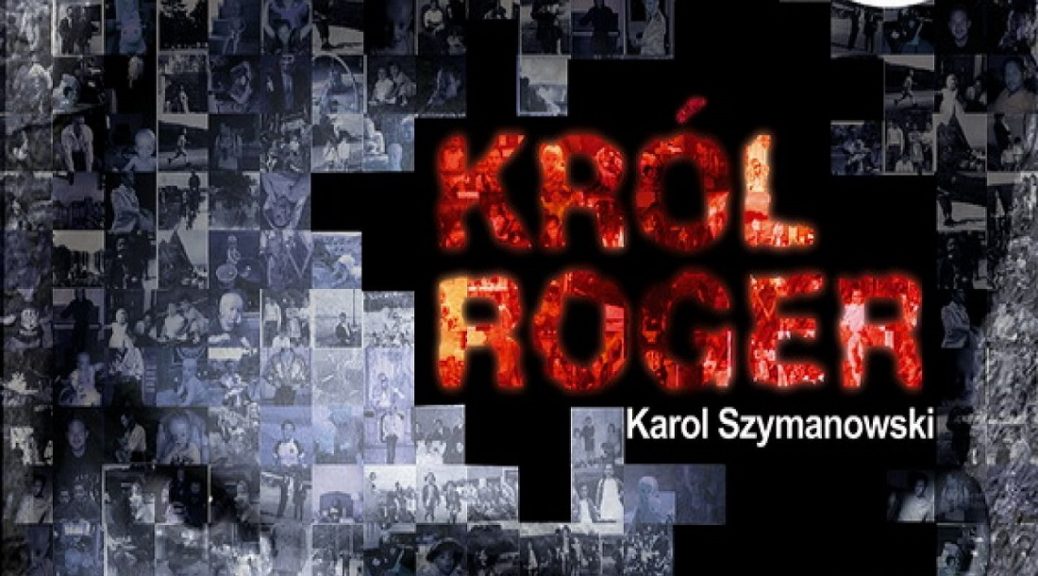 King Roger by Karol Szymanowski conducted by Monika Wolińska
King Roger by Karol Szymanowski conducted by Monika Wolińska
On June 8, 2018 at The Krakow Opera and also on June 15, 2018 during Festival of European Theatre in Bratislava (Slovakia) Monika Wolińska will conduct performances of an opera "King Roger" by Karol Szymanowski.
The opera will be performed by: Stanisław Kuflyuk (Roger), Katarzyna Oleś-Blacha (Roksana), Łukasz Gaj (Pasterz), Adam Sobierajski (Edrisi), Jacek Ozimkowski (Arcykapłan), Monika Korybalska (Diakonisa). Soloists will be joined by choir, childrens choir, ballet and The Krakow Opera's Orchestra under the direction of Monika Wolińska.
For more detailed description of Szymanowski's King Roger please click HERE.